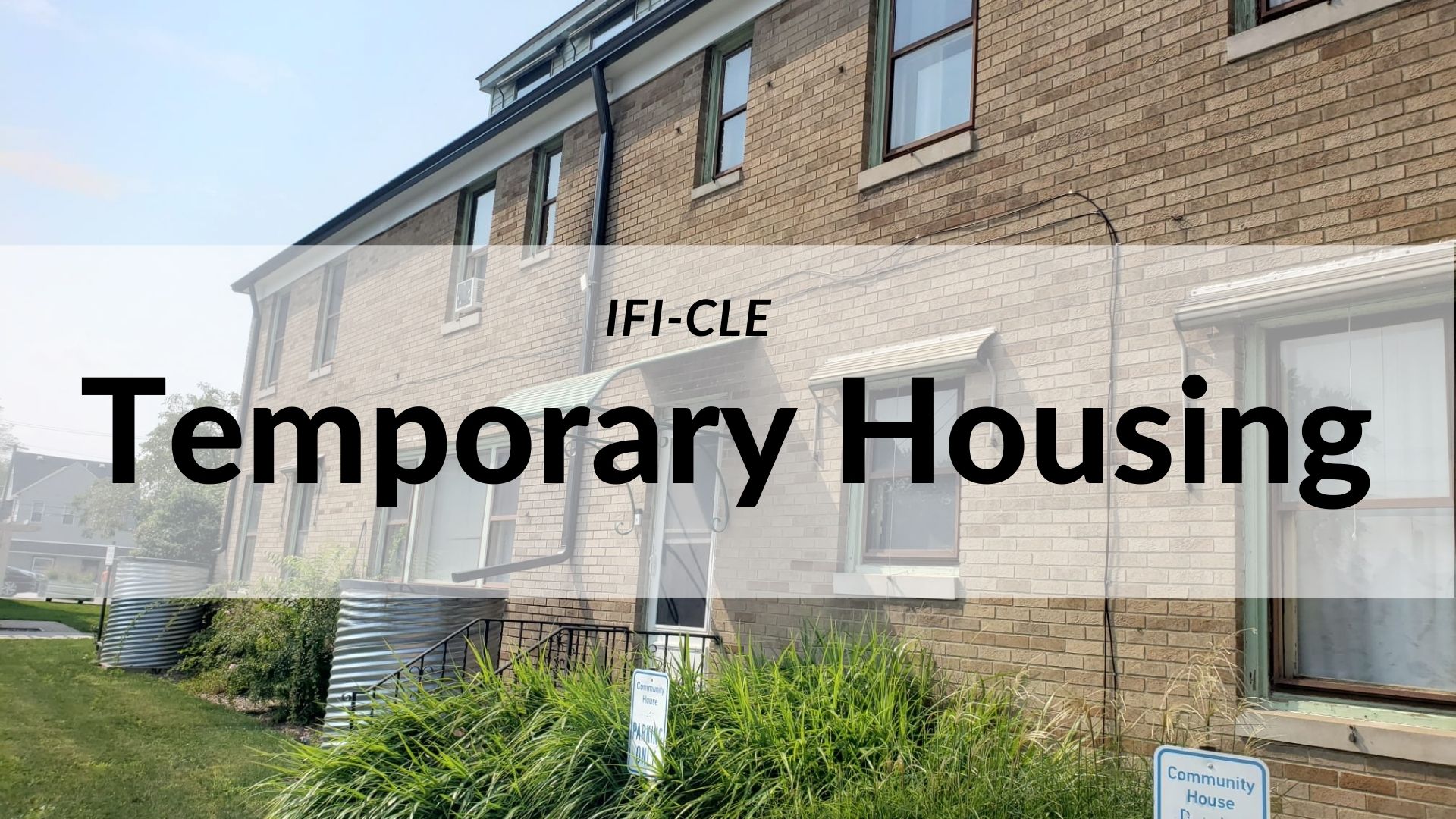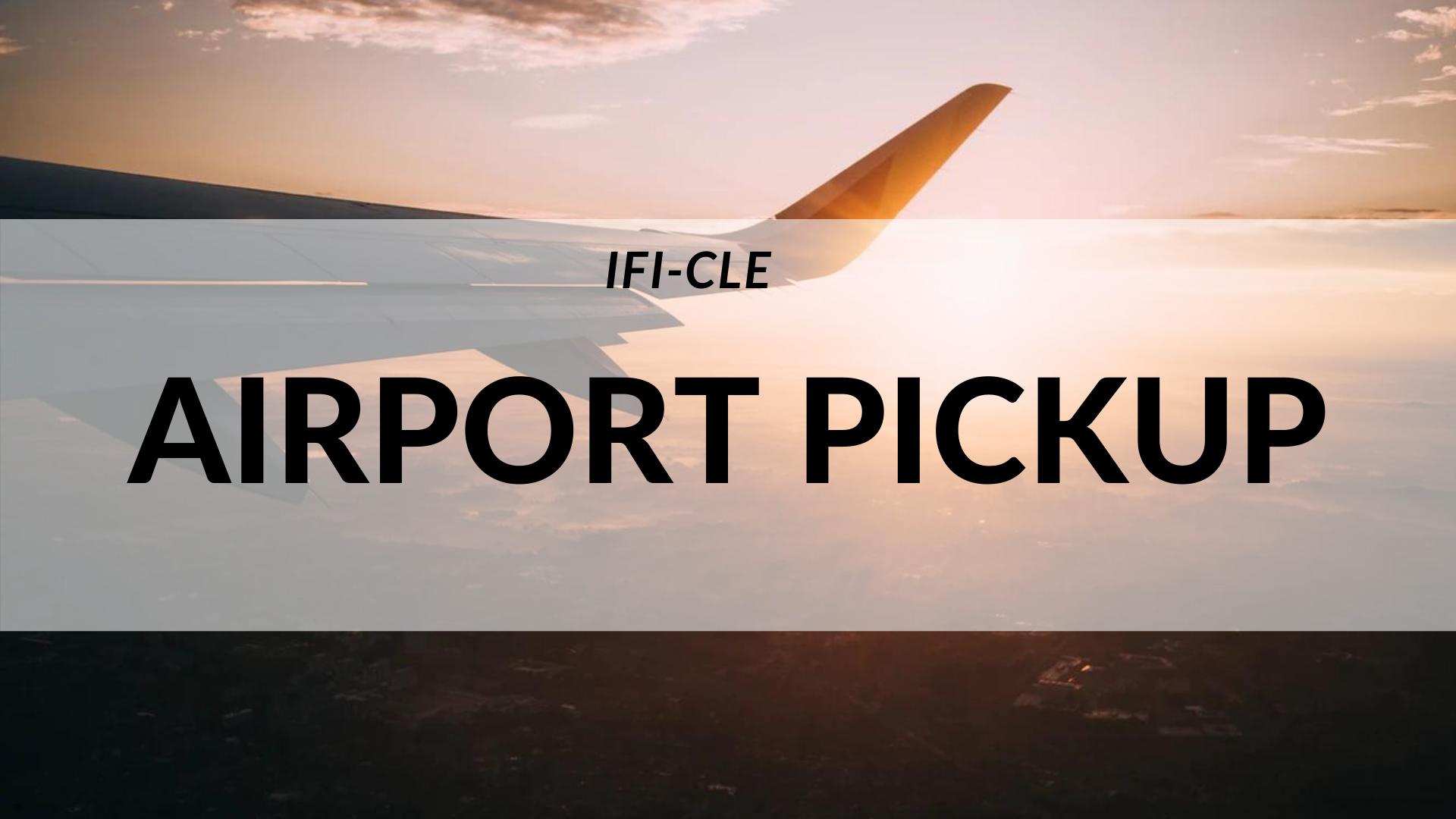 Temporary Housing
Please fill out this form completely for temporary housing.
AIRPORT PICKUP
This service is closed until the next semester.
In order to help us assist you, please fill out this form as much as you possibly can, and please submit this form at least 1 week prior to your arrival date. It is very difficult to accommodate requests without 7 days advance notice.
Airport pickup service is free, provided by the Clevelanders who support and volunteer in IFI.