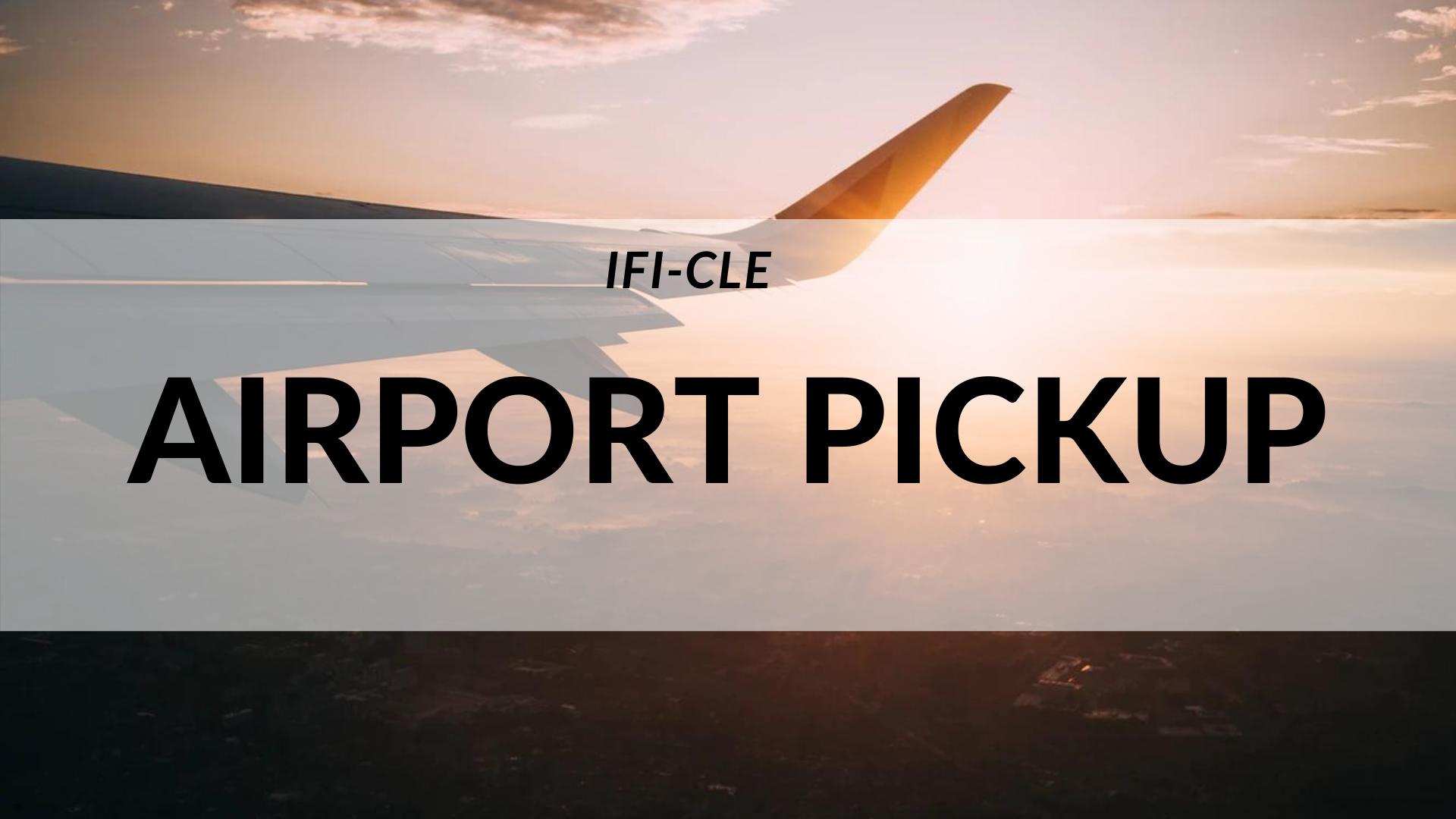 Airport Pick-up
International Friendships, Inc. (IFI) Welcomes you to Cleveland!!
Please note that IFI Cleveland team serves on different campuses in Cleveland area. In oder to better assist you, please select the Airport Pick up Form that has your campus' name on top. If the link below is closed, then we are already at full capacity and no longer have any spaces.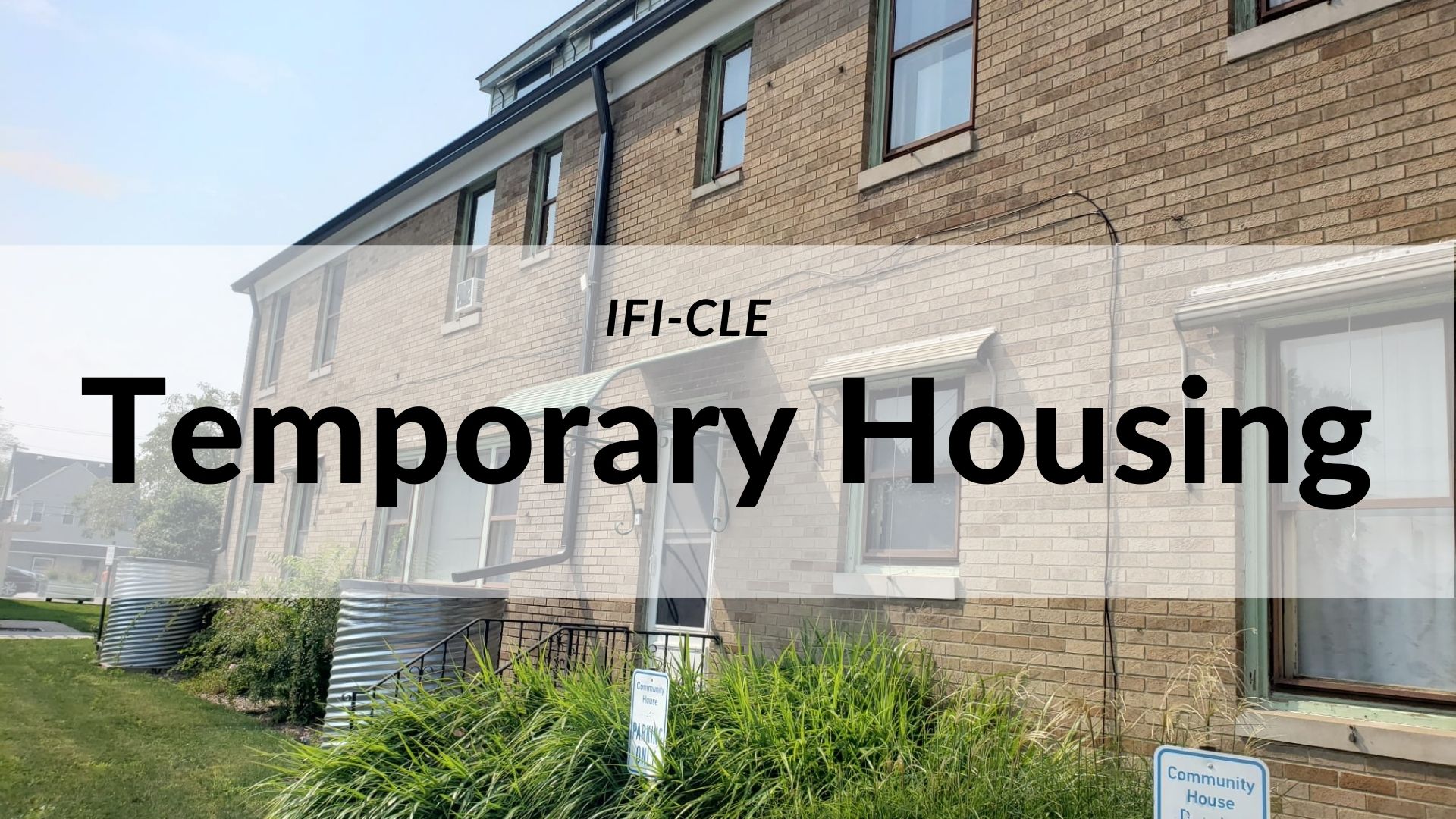 Temporary Housing
Unfortunately, we are not able to provide temporary housing. If you are needing temporary housing, we encourage you to first check on the resources listed on your university website or see our Housing Information under Resources.
Here are other options:
We highly recommend you to secure either a temporary or a longterm housing prior to your departure.
Airport pickup service is free, provided by the Clevelanders who support and volunteer with IFI.